Original Miniature Painting-gary Hummingbird-cherokee Native American-framed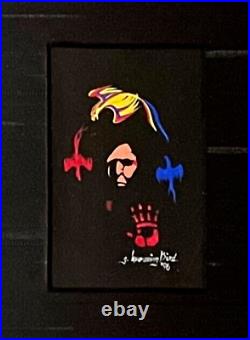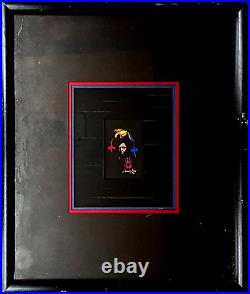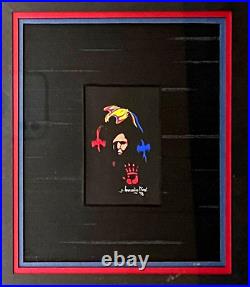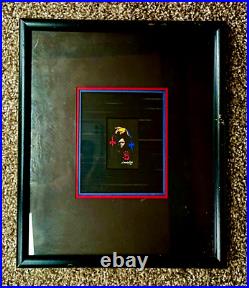 2.75" X 1.35" AND TOTAL MEASUREMENTS WITH FRAME AND 4 MATS APPROX. I CAME ACROSS ANOTHER LAST SCARCE ORIGINAL WORK BY GARY HUMMINGBIRD, ONE OF MY FAVORITE NATIVE. VERY NICELY PRESENTED UNDER 4 MATS; THOUGH FRAME IS DAMAGED, IT HANGS WELL ON THE WALL. AND LOOKS GOOD AS IS.
A NEW UNDAMAGED FRAME WOULD DO IT MORE JUSTICE. Relinquishing all of it, little by little. Please put me on your Favorite Sellers to Follow List.